It's been quite the week! I only completed one thing from last week's list because I injured my hands while crocheting and knitting. Take time to rest and stretch, friends! Your hands will thank you later.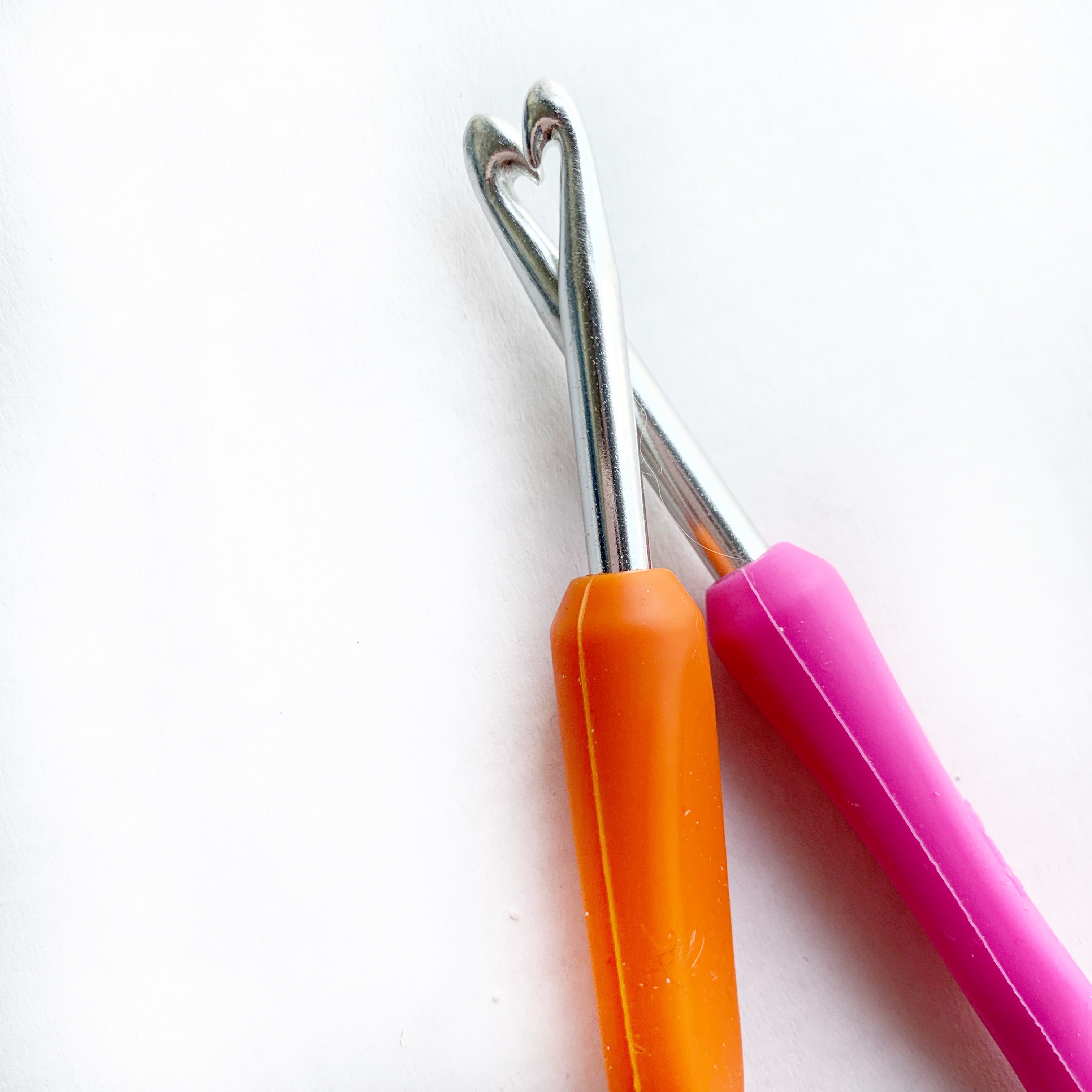 The one finished project is the Unnamed Crochet Cardigan. I don't know if I'll make a pattern for it since I didn't love the yarn I used (a bit splitty). I'll at least post photos of it this week!
The new project on the list is Taylor Lynn Crochet's Boho Drifter Vest pattern. I bought it weeks ago, but I'm just starting on it now! It's open and airy and looks like it will work up really fast. I need an instant gratification crochet project with two long-term knit WIPs to get through!
WEEKLY WIPS LIST