I'm a sucker for handmade everything: clothes, home goods, bags, and of course, jewelry. I went for a scroll through hundreds of tutorials on Pinterest to find the perfect beaded bracelet. Enter the Beaded Wrap Bracelet by Becky Stern.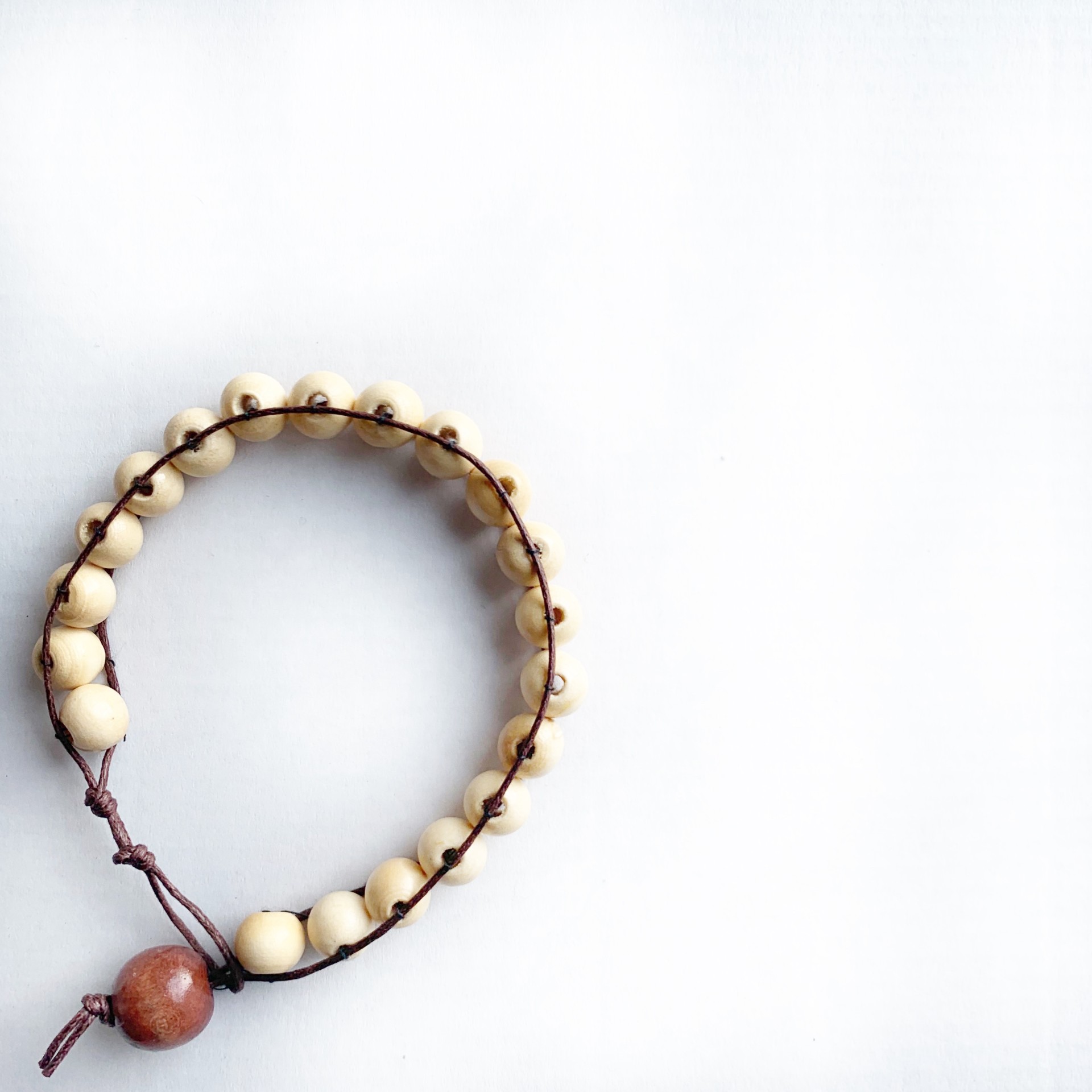 I was able to use materials I found in my own craft bin, subbing in sewing thread for thin leather beading cord. All of my materials came from the same craft aisle, so you can made loads of bracelets for under $3.00. I used both large and small beads for different bracelets, but I recommend using beads that are all one size for each bracelet.
Check out the video here:
All in all, a cheapo project that you could make to sell at craft fairs for make for friends!