I'm working on some good stuff this week!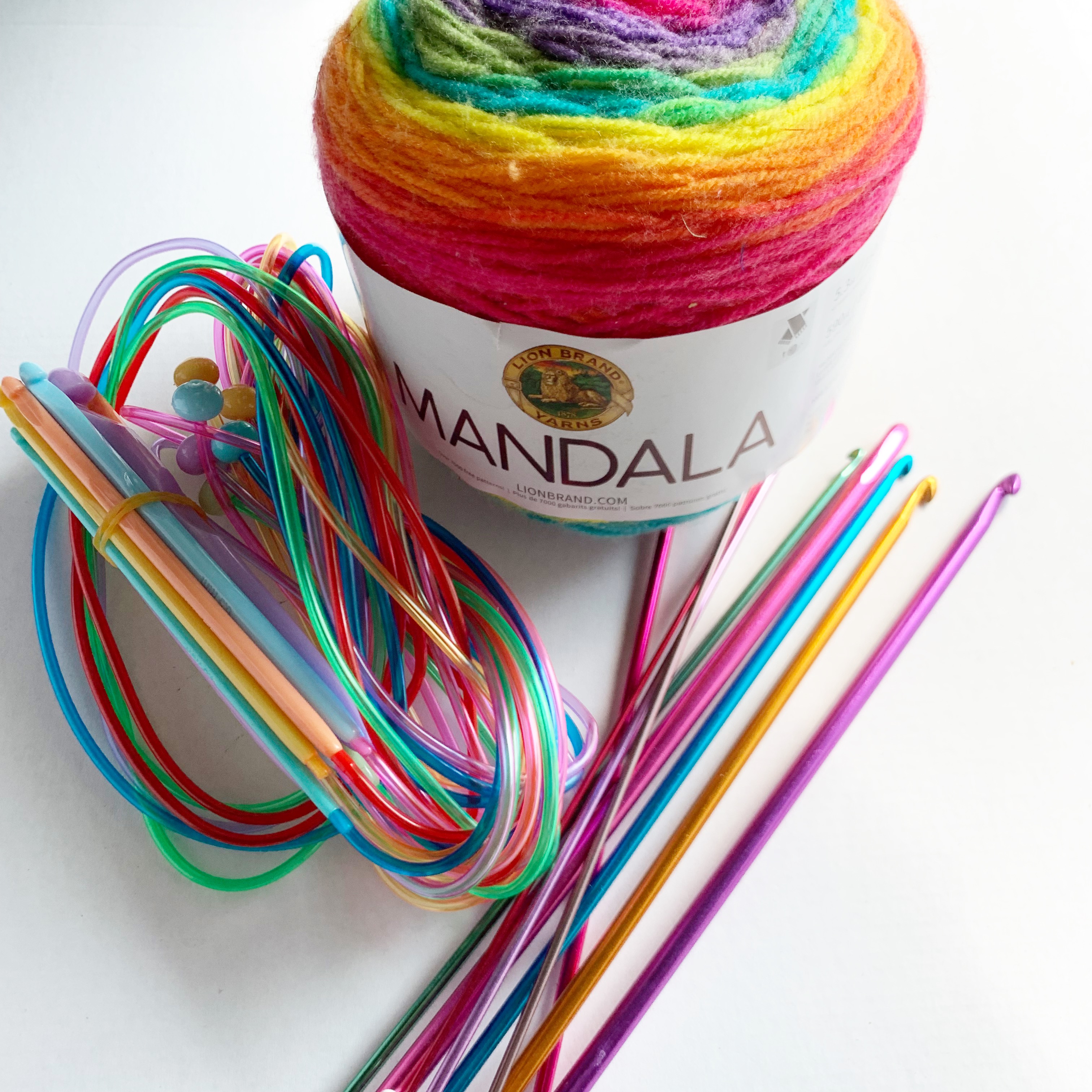 First up is tunisian crochet Ravenpuff scarf, inspired by the Harry Potter series. I'll be releasing a pattern for this one so I won't go too far into the background right now, but just know this is the result of taking way too many Sorting Hat Personality Quizzes.
Next is a granny triangle shawl that features a number of triangles sewn together. Again, this will be a free/premium pdf pattern on this site soon, so I won't go too far into the story behind the shawl. Just know that it came from an accident, as many things do, and I'm very happy with the results.
Still working on Christmas presents and will be until the season is upon us! I still don't have ideas for what to make for my parents, so any ideas would be appreciated!
I'm sad to say that there are three projects that have become Eternal WIPs – and they're all of the knitting variety. I adore knitting but my hands just don't. I did the tiniest bit of knitting this week and my hands have ached for days afterwards. I'm letting my hands rest this weekend by only doing a little bit of Tunisian crochet (I can't put it down!) and hoping that my hands will take this time to heal properly.
Check out my YouTube for stitch tutorials!
WEEKLY WIPS LIST 
Combination House Scarf
Angular Shawl
Unnamed Christmas gifts
Drifter Vest (pattern by Taylor Lynn Crochet)
Simple Knit Sweater (pattern by Sewrella)
Unnamed Summer Knit Tee (pattern by me)