This week's theme is patience. I only finished one WIP and it was a quick one for the upcoming Craft Corner Tuesday. My knitting projects are languishing on their needles (I need stitch holders for one, and the other is on big needles that hurt my hands), and I have a finished crochet project that may never get a pattern release date because I lost my notes on it.
What a mess, right?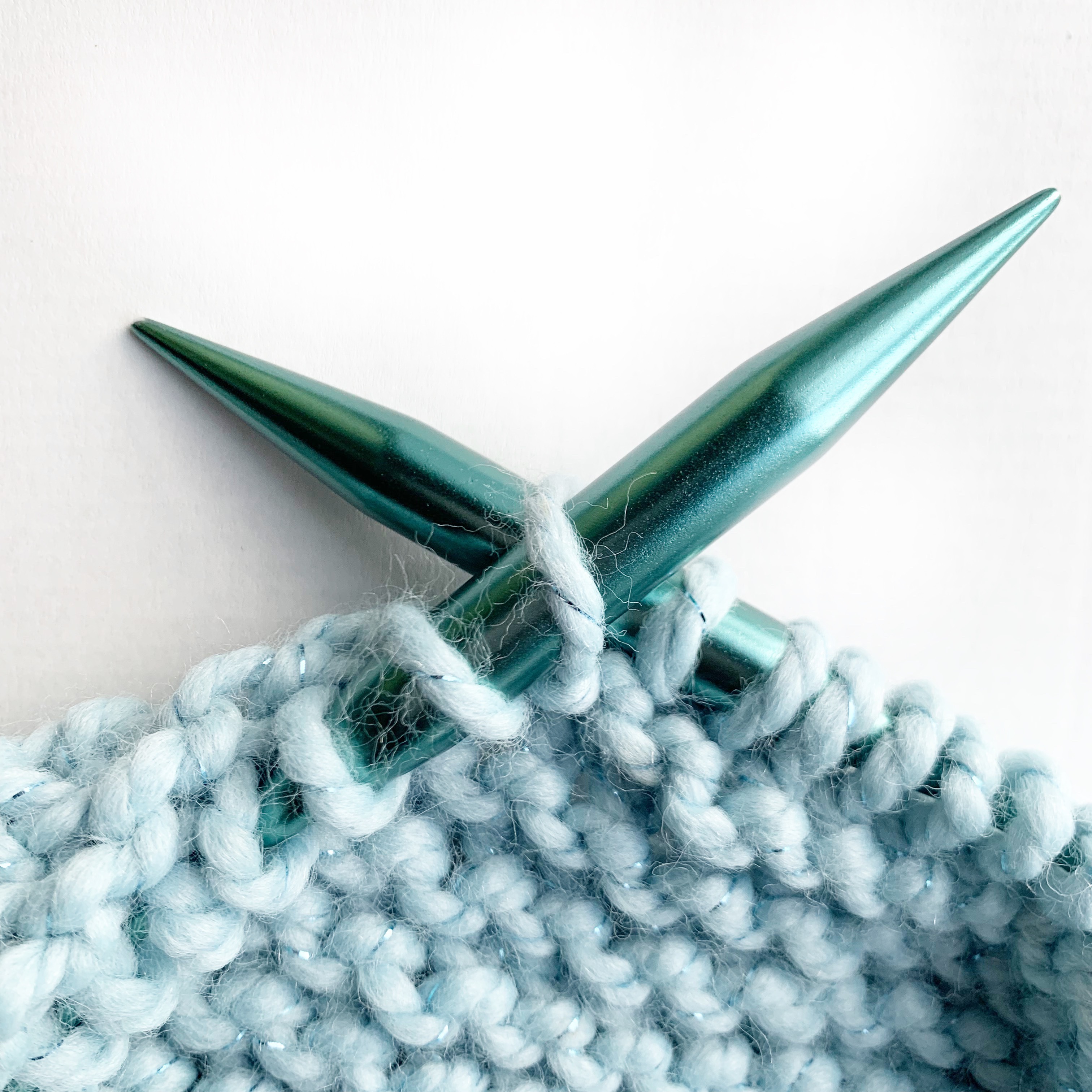 No one is perfect! I work hard to release a new pattern each week and sometimes they're great and other times they flop. I'm working on Fall Collection projects now and that's provided a little spark of creativity for me that I'm trying to make into a full fledged streak.
As for the WIP list – it looks a lot like last week's list (I'm still plugging away at my knits and only have a few rows of the Drifter vest completed). I'm also compiling a list of patterns I would like to work on so that I always have something to keep my hands going.
WEEKLY WIPS LIST 
WISH LIST