Lion Brand's Flikka yarn looks like a great summer seasonal choice! It's a CYC 3 yarn that is 50% cotton and 50% polyester with flecks of color surrounding a neutral base.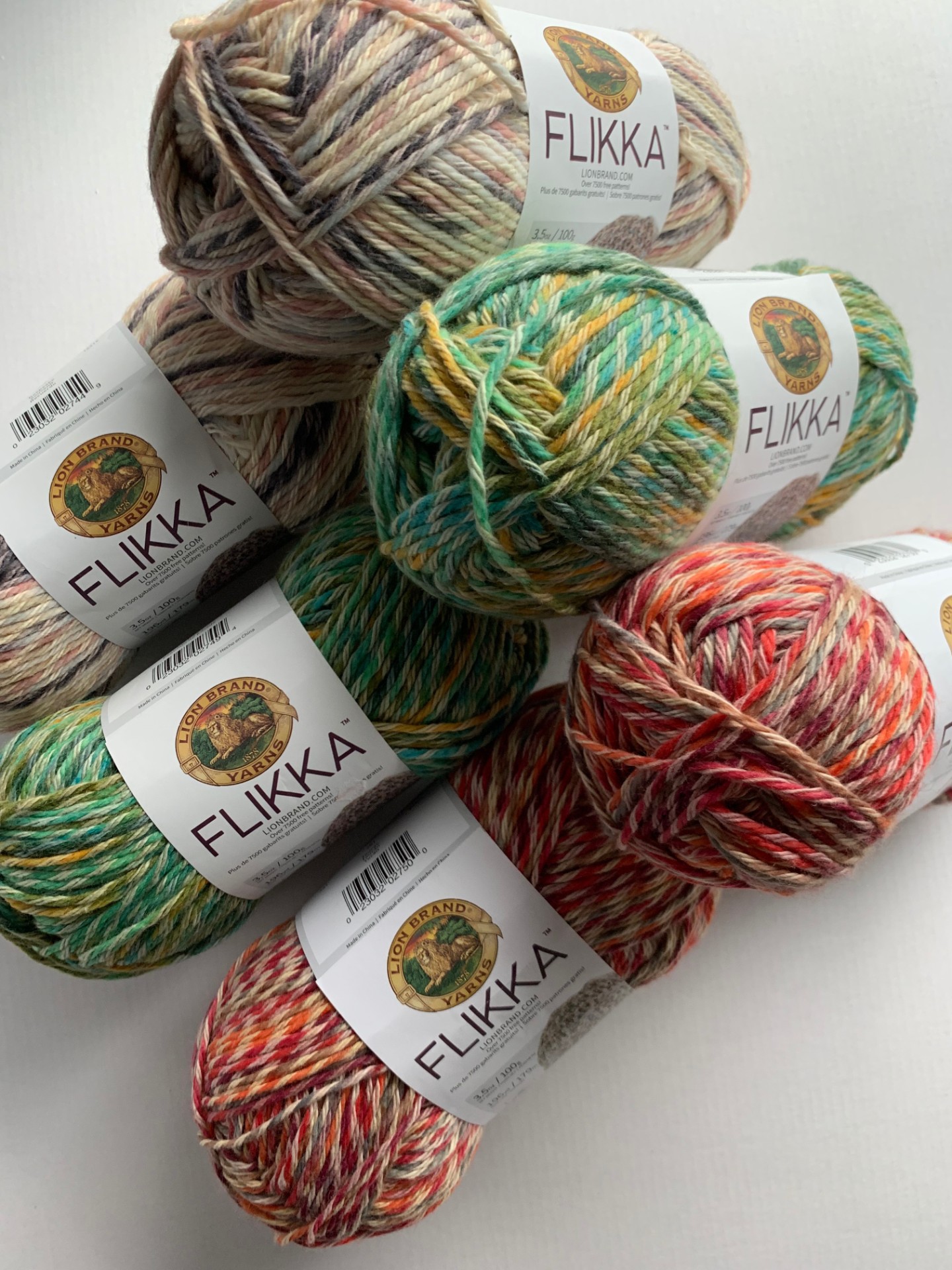 Here are a couple of projects that use the yarn:
Candy Land Summer Jumper (Two of Wands) – a pretty and boxy crocheted sweater made with Flikka yarn held double!
Kennebunk Cardigan (Lion Brand) – a sleek and simple looking knitted sweater that's light enough for summer layering!
This summer I'm giving away six skeins of Flikka yarn and a Susan Bates Size J (6.00m) hook!
This giveaway is open to U.S. residents only.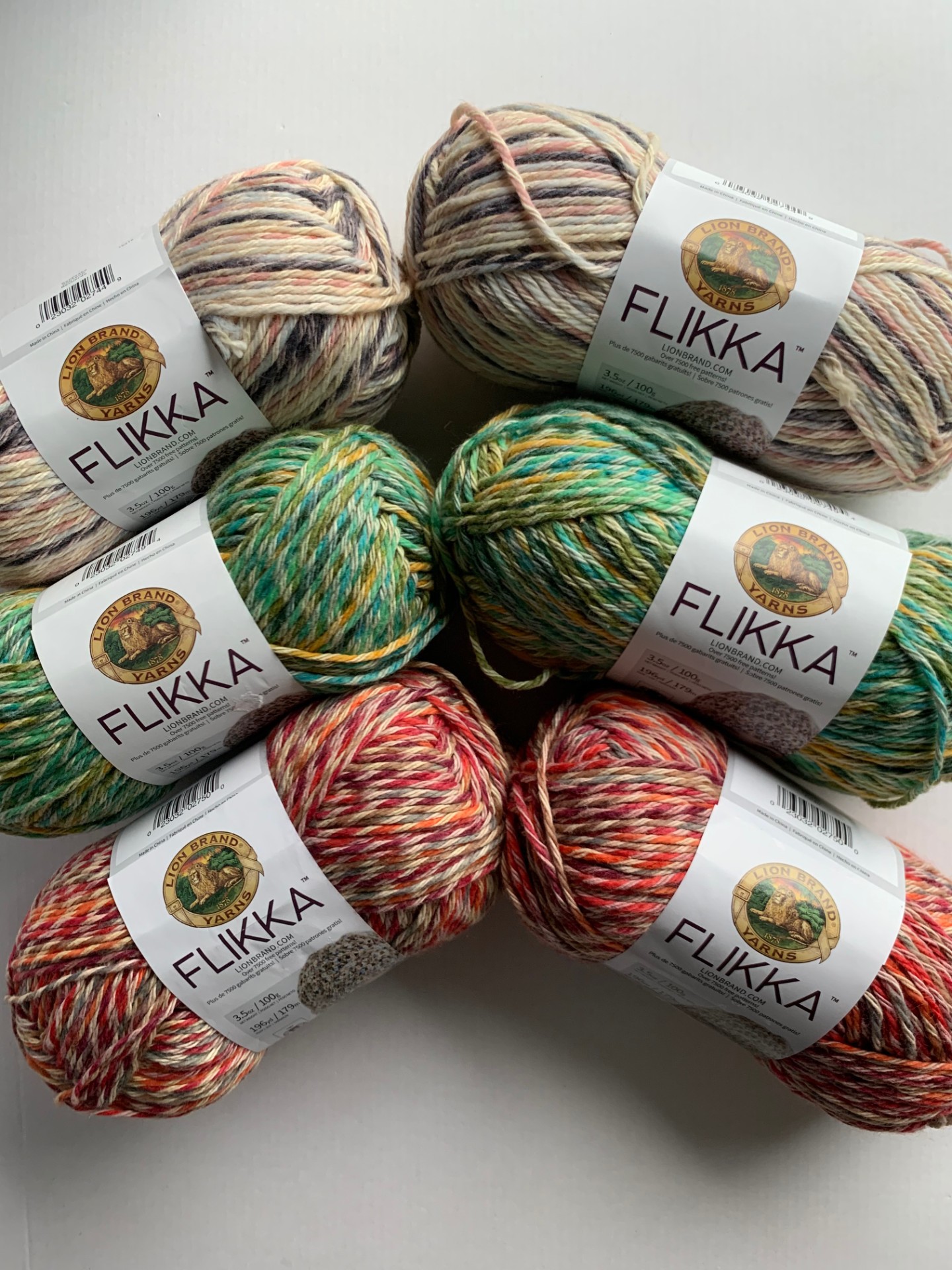 The giveaway runs from June 14th through June 21st!
Enter to Win With Rafflecopter
Good luck! Comment below with your ideas for summer knit or crochet projects!