Something about primary colors just makes the happy sensors in my brain start firing with gusto. I don't know exactly why I love rainbows so much – maybe they remind me of childhood and innocence – but I adore making things with ROYGBIV themes.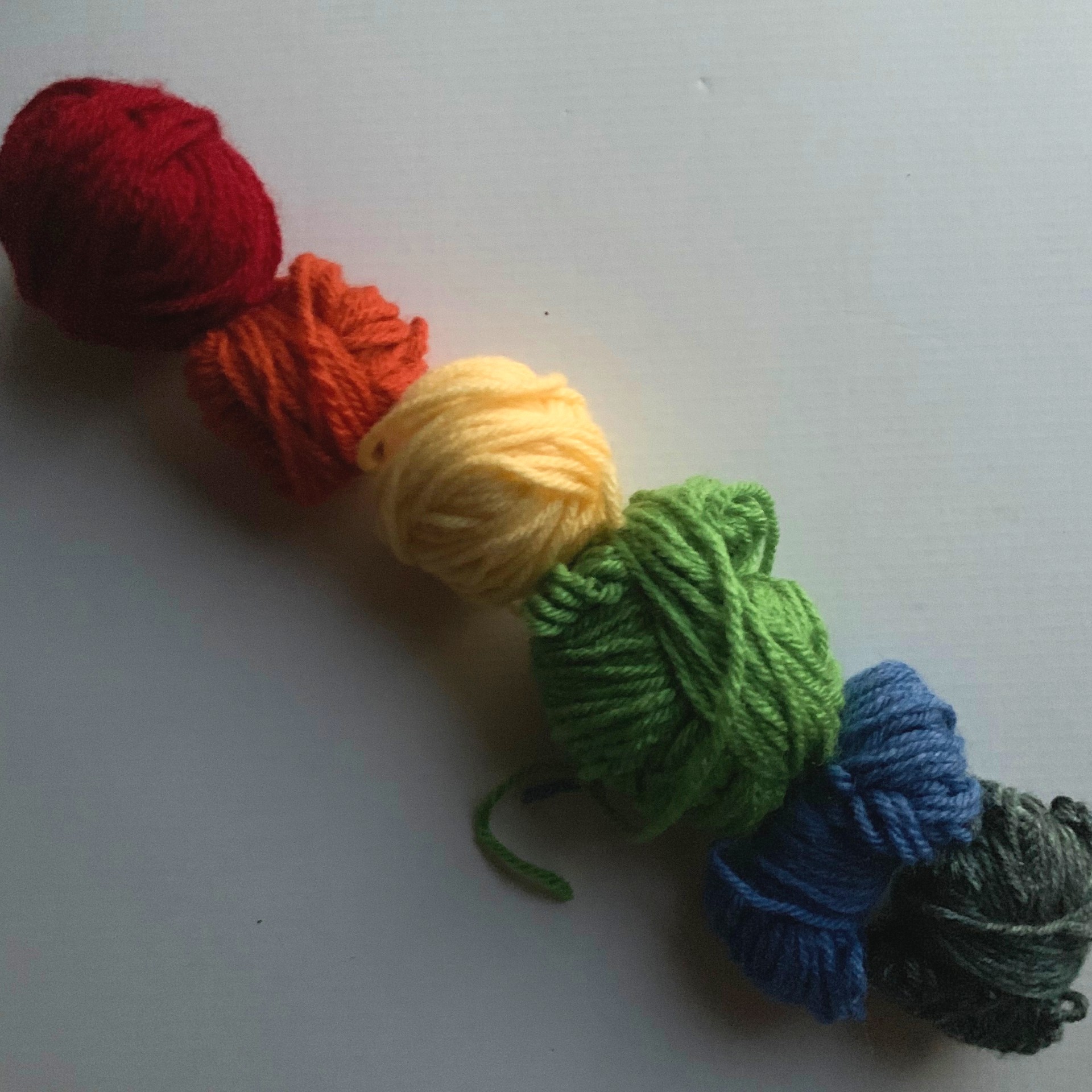 I wasn't always this way. I used to wear only black and grey every day with an occasional pop of white to really "mix things up". It was boring but safe and that suited me throughout my 20's. Now that I'm firmly in my 30's, I've learned to stop playing it safe with fashion, life, love, and everything in between, and that means "embracing the rainbow".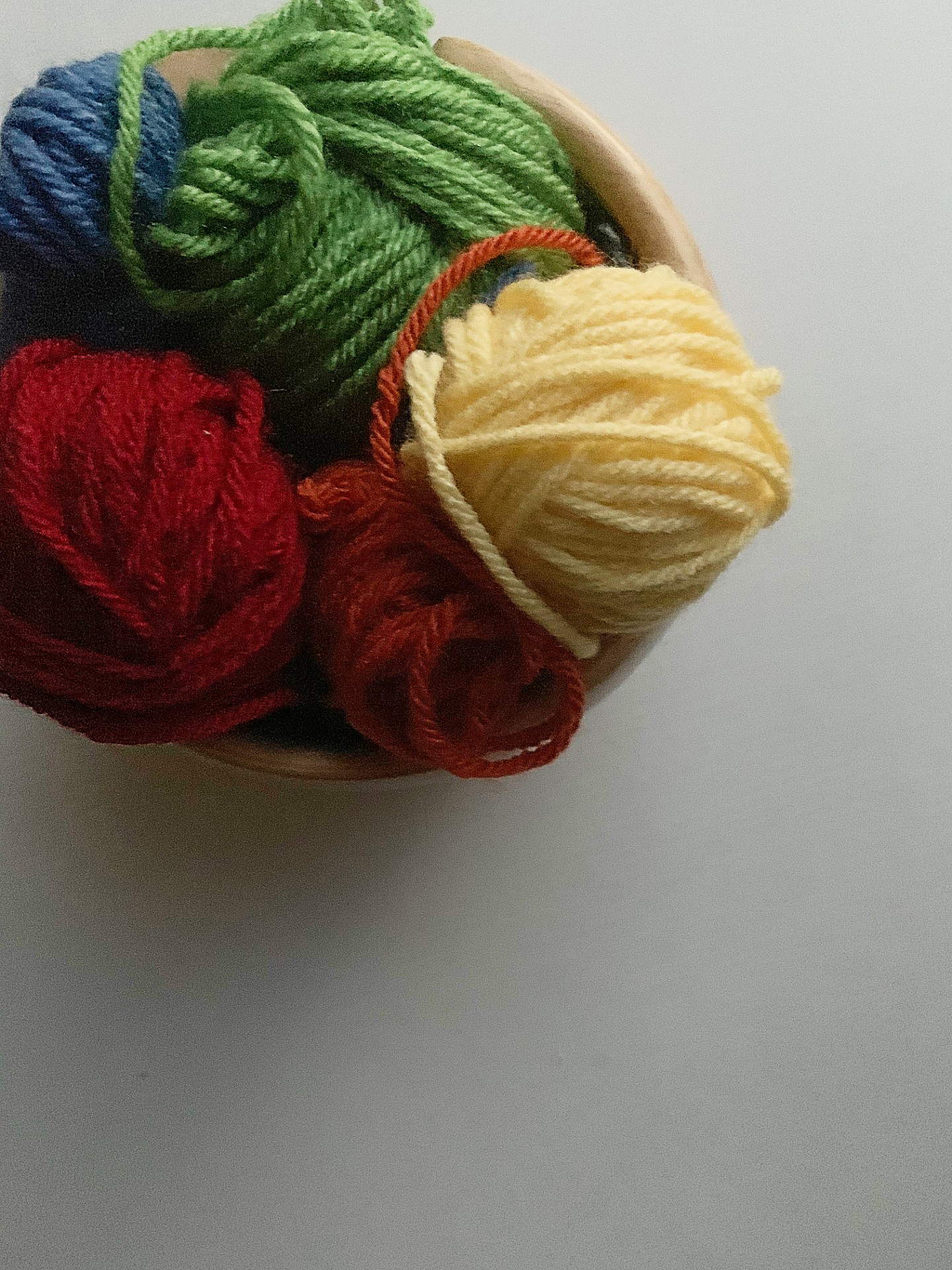 Here is a list of fabulous free rainbow patterns so you can embrace your inner rainbow and brighten up your life a little bit!